Experience how the Acton method is transforming education in this independent, award-winning documentary.

Watch the video.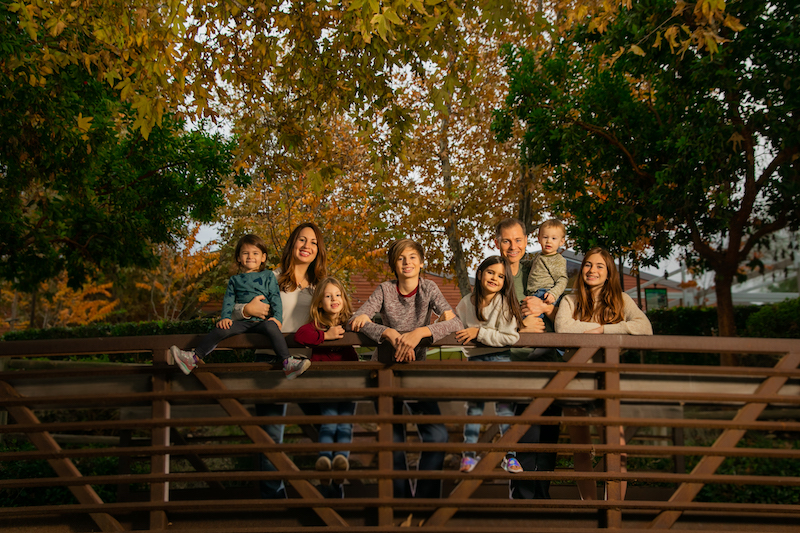 We vividly remember our experience of unimaginable excitement intertwined with overwhelming feelings of responsibility for the new life we'd just learned was coming. About to become Mom and Dad for the first time, we, like most parents, wanted the absolute best for our child and soon found ourselves ignited with a passion to discover the structures and methods that develop the awareness and capability necessary for one to be able to take control over their own destiny. In our pursuit to structure our home life with the optimal mix of fun, love, rigor, development, ease, and joy, years quickly passed, and additional children were born into our family. Before we knew it we arrived at the big decision point all parents end up at..."Where were our kids going to attend school?"
For Holly and I, this was an unusually difficult decision. Growing up we both had endured a stress-filled schooling process that robbed all the joy out of learning and seemed way more interested in forcing conformity, compliance, and obedience than it was in fostering a love of learning and blossoming of our true potential. Because of this, along with many other reasons, we had both experienced the schooling system as severely broken and dysfunctional in so many ways. Knowing how formative the time they spent at school would be to the outcomes of their lives, we were committed to finding something better for our children.
On our quest to find the ideal schooling environment we toured over 30 schools including Waldorf, Reggio-Emilia, and many others before finally saying yes to a top Montessori school, which we grew to love. Although Montessori served us well for many years it had its limitations. We were looking for an educational experience for our children that would fully blossom their intelligence and equip them with 21st-century skills, as they gained mastery over their innate gifts and talents that would enable them to have a meaningful life. After searching for these things in all the schools we toured and never quite finding what we were looking for it became clear to us that we got to be the ones to create the school experience we envisioned.
Wonderstorm Academy was born!
Talk With Us
South Orange County
Oc. 26342 Oso Pkwy #203,
Mission Viejo, CA 92691.
Our Team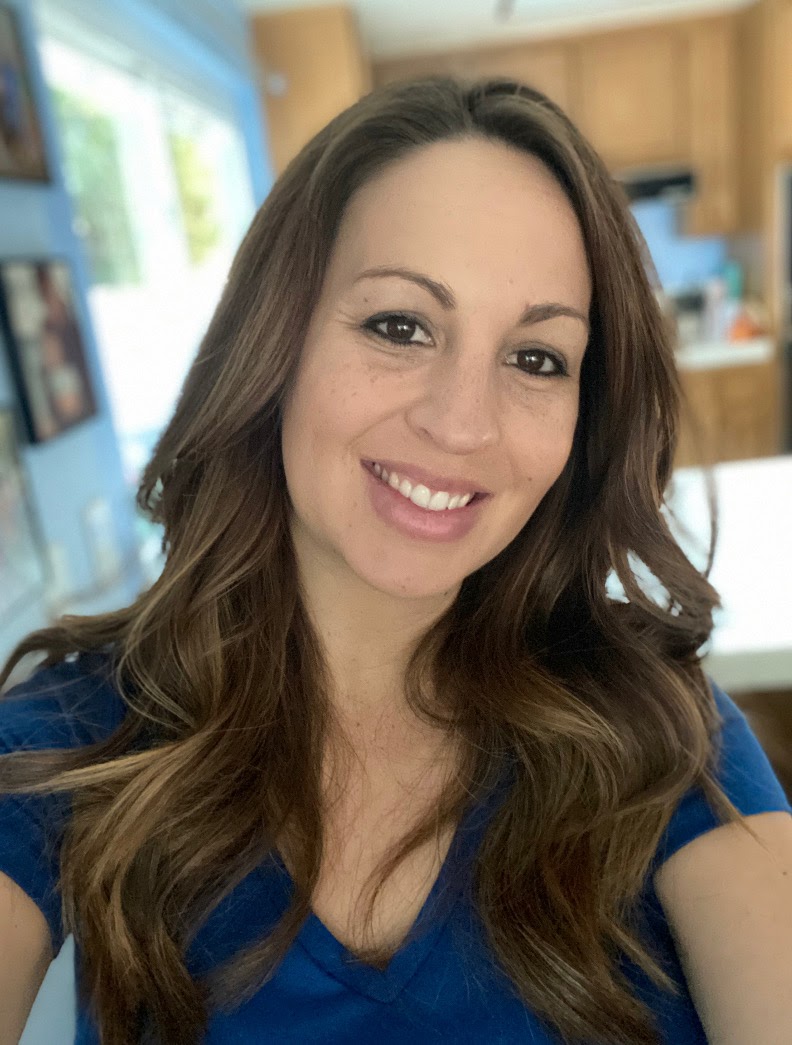 Holly Yarbrough
Co-Founder and Master Guide
Holly is a mother of six children, wife, Montessori educator and leader who dreams of being the catalyst that unlocks the highest possibility in every child while igniting their hearts and minds. She is passionate about supporting children in actualizing every drop of their potential as she celebrates and works to blossom the unique genius that exists in every child.
Holly specializes in developing experiences that spark each child's eagerness to learn in the ways that best support their individual needs. She loves guiding students to explore the feelings that drive behavior and helps them develop a deeper understanding of themselves, others, and the world around them.
Holly holds a BS in Child and Adolescent Development from California State University, Fullerton, and a graduate certificate as a credentialed Montessori Educator from the extension program at UCI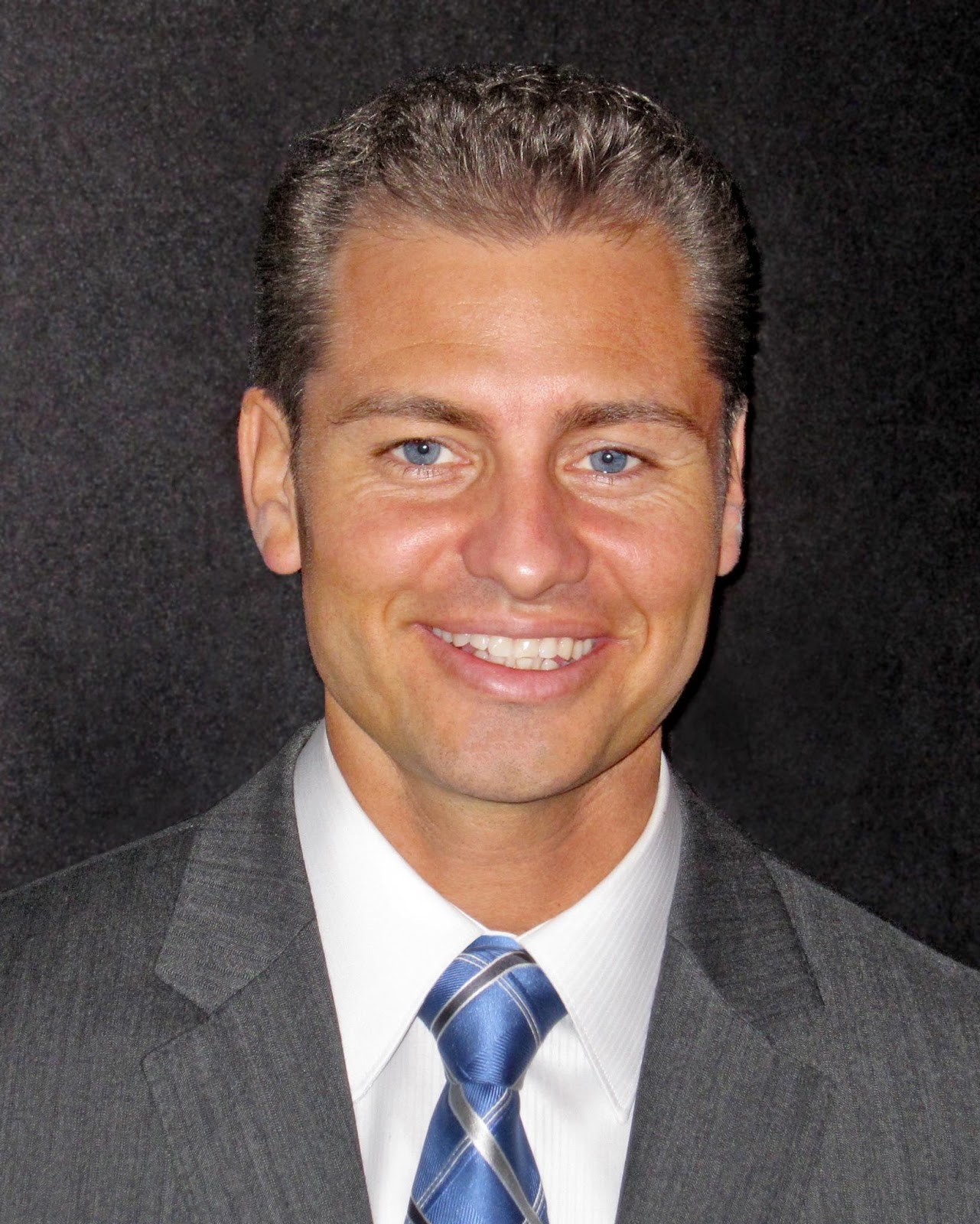 Dave Yarbrough
Co-Founder and Community Champion
Dave is a dedicated father of six children and loving husband, whose life-long dream has been to transform the paradigm of education by launching a revolutionary new type of school that advances a new science of human flourishing, derived from a deep focus on the underlying mechanisms within the human being that allow each individual to rise to their highest possibility.
For over 25 years Dave has rigorously pursued the study of how to most effectively develop human potential. His single-pointed aim has been the creation of a school that functions as the premier learning laboratory for the exploration and demonstration of the specific methodologies and metrics that result in a child achieving his or her ultimate potential.
Dave envisions a shift being created in consciousness around what's truly possible for our children, for human development, and for the entire education system as a whole, where the accepted standards and metrics by which human development is measured are completely redefined.
Dave holds a Bachelor of Arts in Philosophy from the University of California, Santa Barbara. His areas of specialization include applied analytic reasoning, psychology, sociology, learning theory, and communication.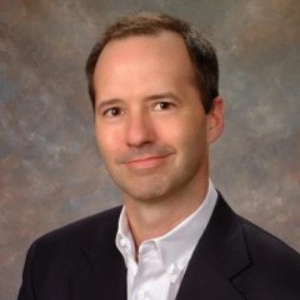 Jeff Sandefer
Advisor and Acton Academy Co-Founder
Jeff Sandefer lives a dual life as an entrepreneur and a Socratic Guide. As an entrepreneur, he founded his first company at age 16 and went on to found or co-found seven successful businesses. As a Socratic teacher at the University of Texas, Jeff's students five times voted him the school's Outstanding Teacher and Businessweek named him one of the top Entrepreneurship professors in America.
Jeff went on to co-found the Acton School of Business, an MBA program perennially ranked by the Princeton Review among the best in the nation. In 2012 The Economist honored him as one of the top fifteen Business School professors in the world.
Jeff is a graduate of the Harvard Business School, where he served for over twenty years on the school's governing committees. He was a longtime director of the Philanthropy Roundtable and National Review magazine and one of the youngest members ever elected to the Texas Business Hall of Fame.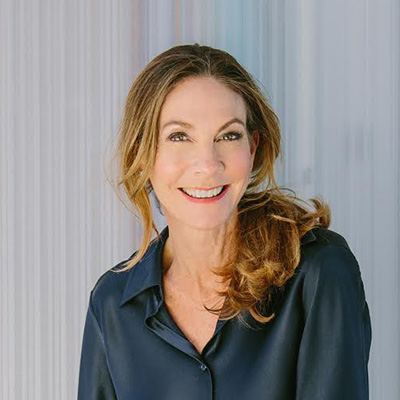 Laura Sandefer
Advisor and Acton Academy Co-Founder
Laura lived on both US coasts and in between as a child, then settled into Vanderbilt University for her undergraduate studies in the College of Arts and Science. After being awarded the highly competitive Walter Wattles Fellowship at Lloyd's of London, Laura worked in the aviation insurance industry in New York City.
Deciding to follow her calling into the world of education, Laura returned to Nashville and earned her Master of Education at Peabody College. This led her to her work at the Oklahoma Arts Institute, creating fine arts education programs for teachers and talented high school students.
Laura married Jeff Sandefer and is the happy mother of Sam and Charlie and step-mother to Taite. It is the inspiration of these children that led Laura and Jeff to co-found Acton Academy.
Her greatest hero is her mother who was a Master Teacher. Her wisest mentor is her father who sent her off to college with two words of advice: "Be curious."
"Opening this paradigm-changing school has been a life-long dream for me that has been born from the pain of having endured a joyless stress-filled schooling process that I experienced as dysfunctional in so many ways. The time has come for a radically different approach to schooling that ignites love of learning and transforms the educational experience into a true hero's journey. Imagine a schooling experience where learners become captivated by the adventure of discovering their own superpowers as they joyfully advance through progressively higher levels of achievement, just for the sheer thrill of breaking through to new heights of capability. Bringing this new vision of schooling to life for all our children is truly a passion project for me."
— Dave Yarbrough