Empower your child to fulfill their dreams
Wonderstorm Academy is an innovative Pre-K through 8th Grade learning lab in Orange County, where every child begins a hero's journey. We're reinventing education, and your family can be a part of it.
Our Mission
Wonderstorm Academy's mission is to inspire each child who enters our doors to find a calling that will change the world.
A 21st century learning academy in Orange County
Wonderstorm Academy is part of the Acton Academies network – a network of true learner-driven micro schools started in Austin in 2009 – and considered by many to be a leading model of K-12 innovation in the United States.
We believe it is the most nurturing, student-centered, deep-learning environment in the world, and we're thrilled to share it with intentional families in our community.
Experience how the Acton method is transforming education in this independent, award-winning documentary.

Watch the video.
We believe that clear thinking leads to good decisions.
Good decisions lead to habits of success.
Those habits of success develop powerful character traits.
Powerful character traits determine one's destiny.

The Four Pillars of our Learning Design
A Learner-Driven Community
Serious commitments; genuine relationships; authentic accountability
Powerful Gamified Interactive Technology
Self paced-learning for Reading, Writing and Math
The Socratic Method
Critical thinking skills and forging character
Real-World Quests and Apprenticeships
Hands-on learning for 21st Century skills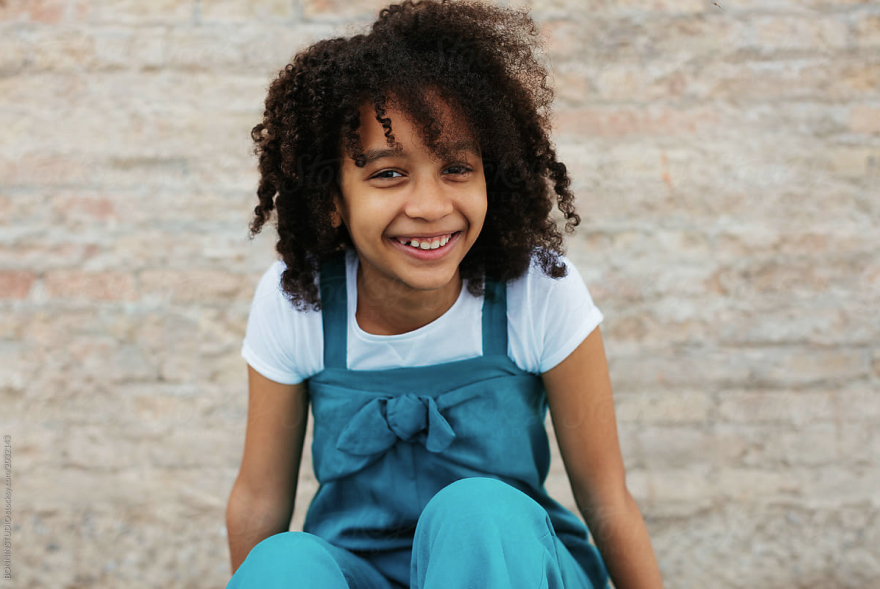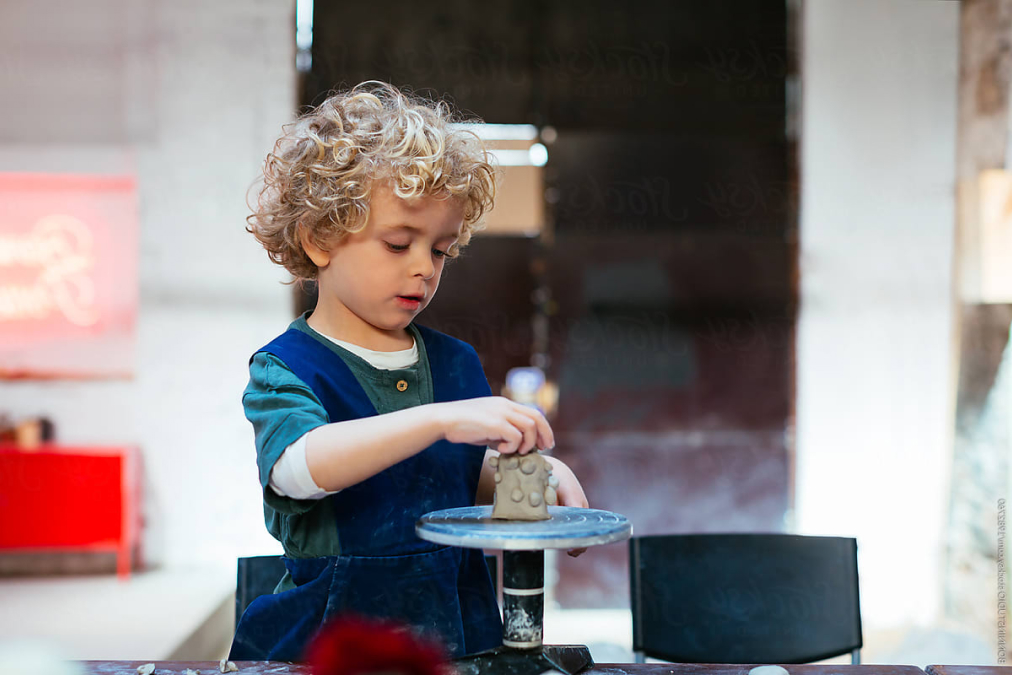 What makes Wonderstorm Academy Different?
Yogic Sciences
For inner wellbeing
Interpersonal Neurobiology
Physical, Mental & Energetic practices to develop the human system
Organic Nutritional Program
To optimize the development of the brain and body
Music and Theater
Improvisation Theater Arts and Vocal/Musical Development
Our Philosopy of Learning
We believe that learning to learn, learning to do, and learning to be are far more important than textbooks alone.
01
Learn to Do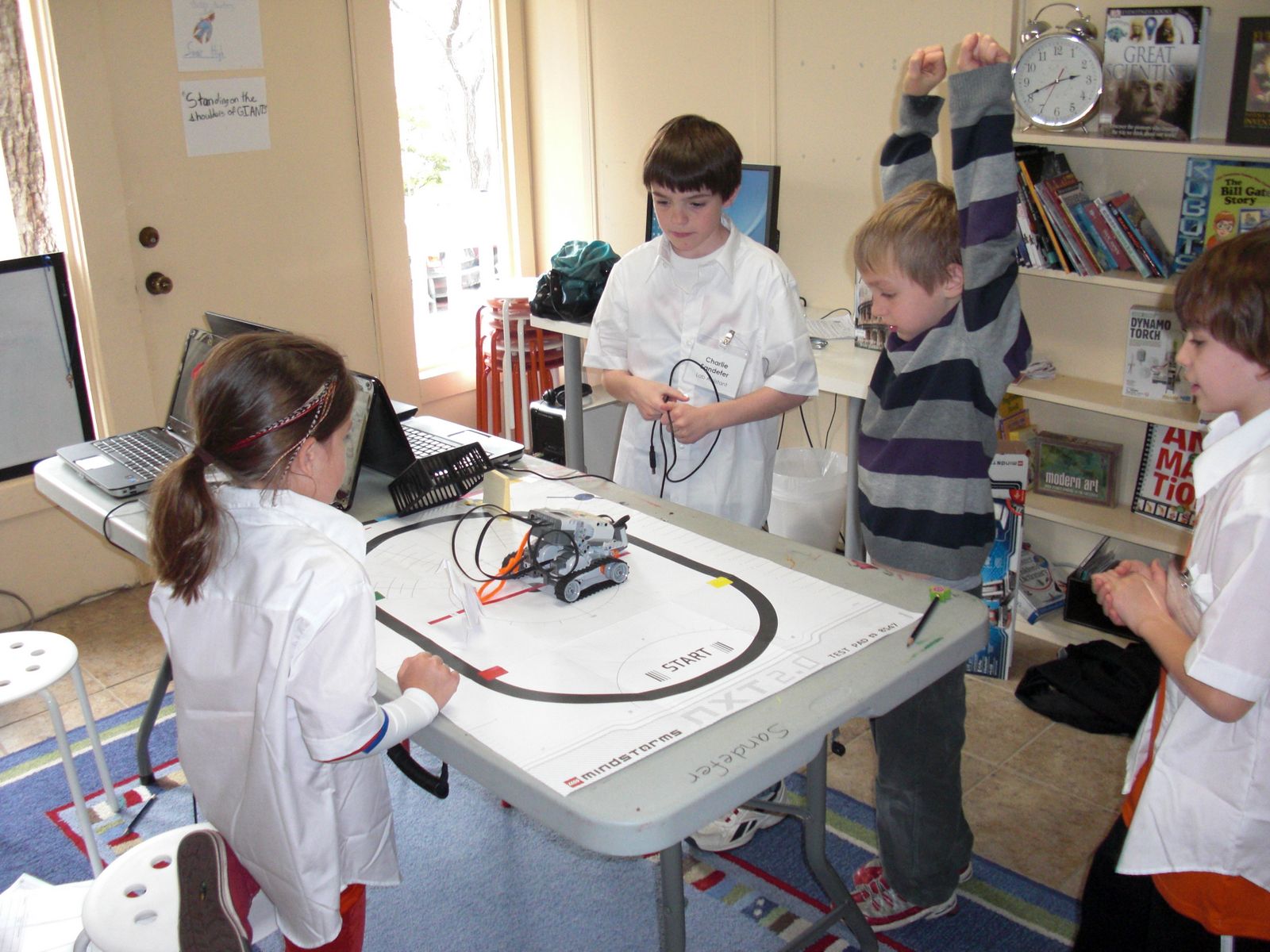 What skills do you need to change the world? At Wonderstorm, every day we're standing in the shoes of doctors, designers, presidents, and builders, learning the skills and tools that heroes have mastered. We call it a Quest.
02
Learn to Learn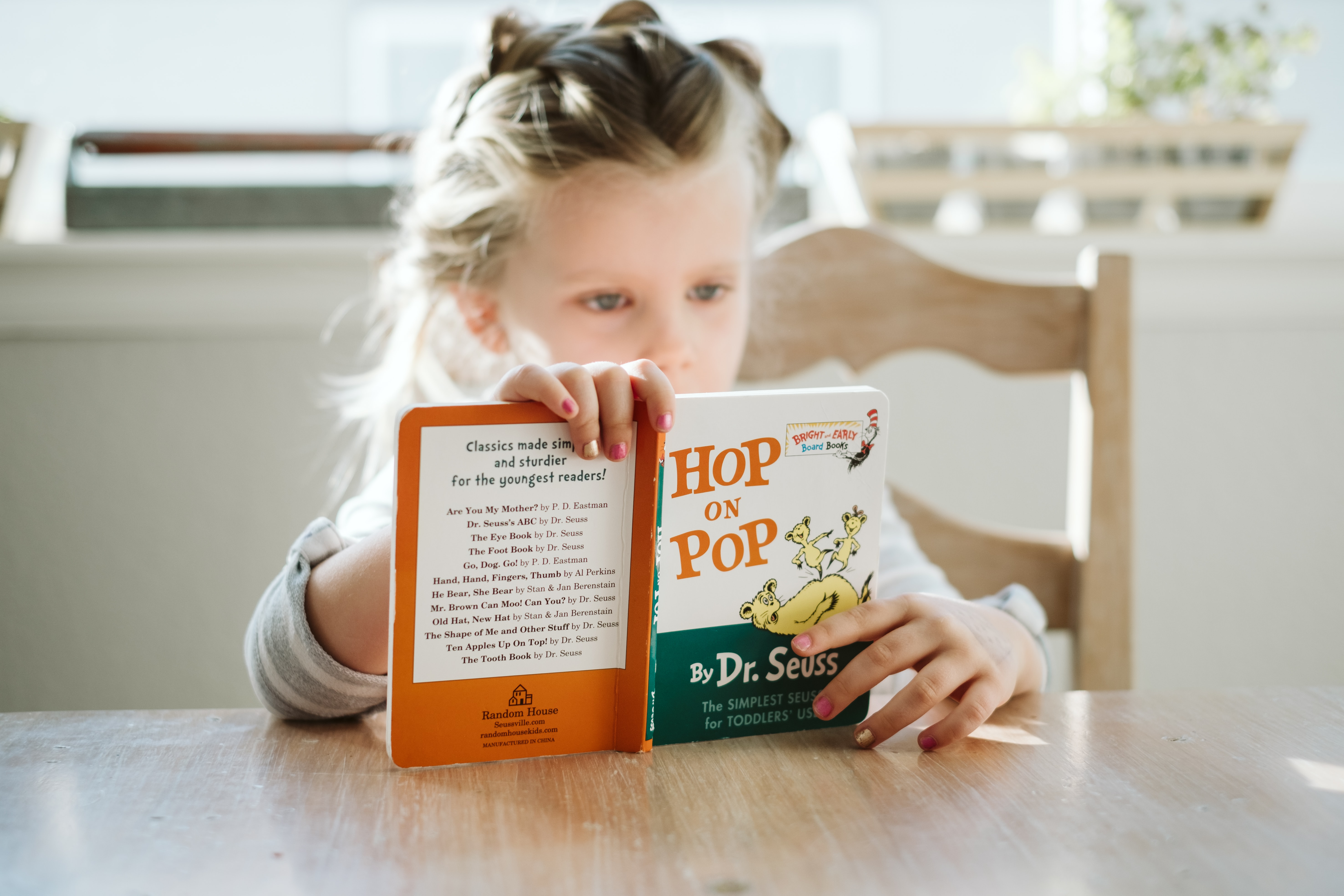 The world is changing fast. The skills of tomorrow aren't the skills of today. Equip yourself with a toolbox of curiosity, grit, trial-and-error, joy, and perseverance. You've experienced yourself learning and accomplishing all sorts of things you thought you could never do bedore. Now you know you can learn and do anything.
03
Learn to Be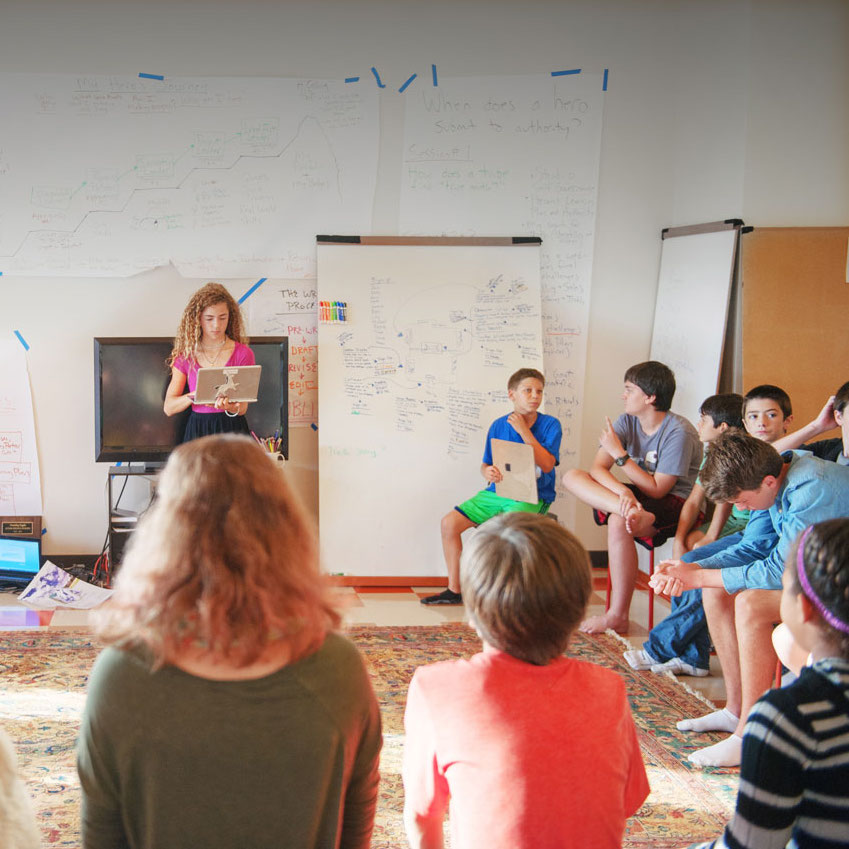 No other accomplishment matters unless you've built a life you're proud of. Do you love the person you have become? What relationships have you nurtured? What habits have become part of your character?
Join us for an Event
Come out, have fun, and learn more about Wonderstorm Academy.
See upcoming events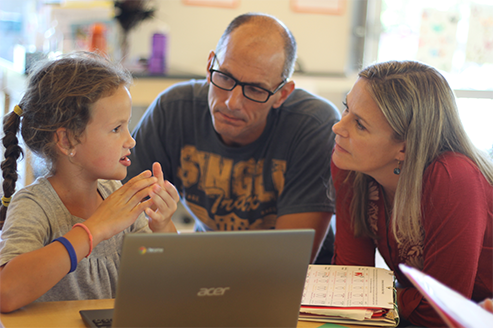 Find out if Wonderstorm Academy is the right fit for your family: